February 23 Auction Highlights
Precious Stones spark new record, leading to $1.9M sale
Shop the Posters Please Web Store
Discover gems of the Art Nouveau and Art Deco periods, plus Automobiles, Aviation, Bicycle, Circus, and an ever-evolving cast of original rare posters. Shop now >>
The iconography that defined the nightlife of dirty old New York City. The lights of Broadway mingle with the hippies of Greenwich Village and everything else NYC in between. Shop now >>
Titles for both the enthusiast & the historian, including monographs, exhibition catalogues & coffee table books. Shop now >>
Our eBay store has over 2,000 items, all for immediate sale, and we're adding new stock every day, including Cyrk, Air France, Bally, and much, much more! Shop Now >>
Take a 360 virtual tour of our most recent auction viewing
Our 81st auction of rare vintage posters will be held on June 14, 2020.
Consignments are accepted until April 1.
All of the poster news that's fit to print and more
May 13, 2020
During our time of shelter-in-place, we launched the Rennert's Reserve email as a way to virtually open the…
February 17, 2020
You've poured over the catalogue. You've become enchanted. Here's how to acquire the item of your dreams.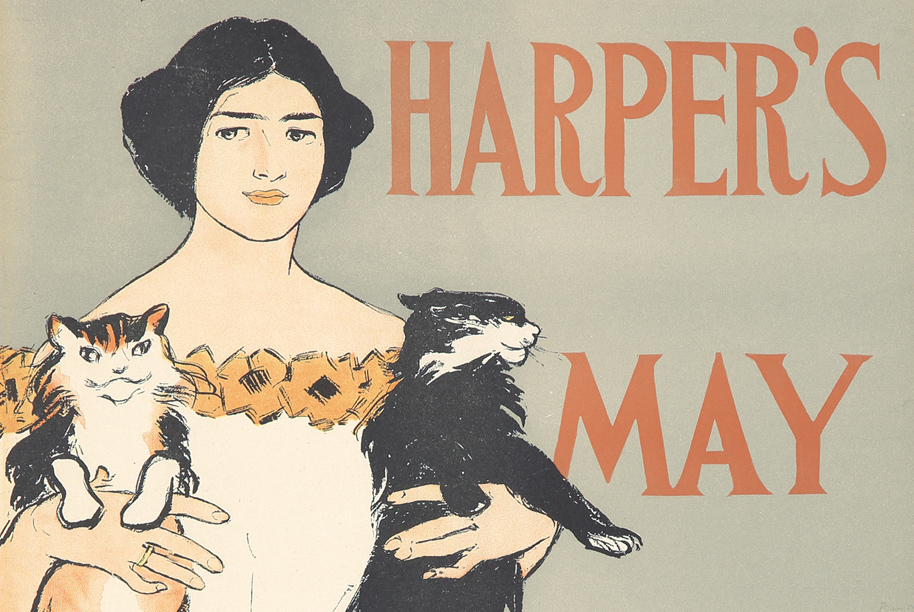 February 13, 2020
Our Creative Director, Jim McCobb, has worked here for a while—and he's developed a nuanced and unique eye…