PAI-LXXX: Second Chance Sale ends March 2 - Call now or bid online to buy
Circus & Wild West
Saddle up for an exciting ride with Barnum & Bailey, Ringling Bros., Buffalo Bill, and more.
Learn more >>
Modern and Contemporary
Game-changers and innovators: Cassandre, Haring, Lichtenstein, Picasso, Warhol, and more.
Learn more >>
Snowy Destinations
Embrace the cold with winter sports and breathtaking mountainous views.
Learn more >>
Toulouse-Lautrec
Forceful designs from the artist who best captured fin de siècle Paris.
Learn more >>
Plus hundreds of original, rare posters: Art Nouveau, Art Deco, Travel, Modernism, and more!
Order the full PAI-LXXX: Rare Posters catalogue now for full details on all 520 lots.
Special Offer: Order the next four catalogues for the price of three!
For orders to be shipped outside the US please click here.
All of the poster news that's fit to print and more
February 17, 2020
You've poured over the catalogue. You've become enchanted. Here's how to acquire the item of your dreams.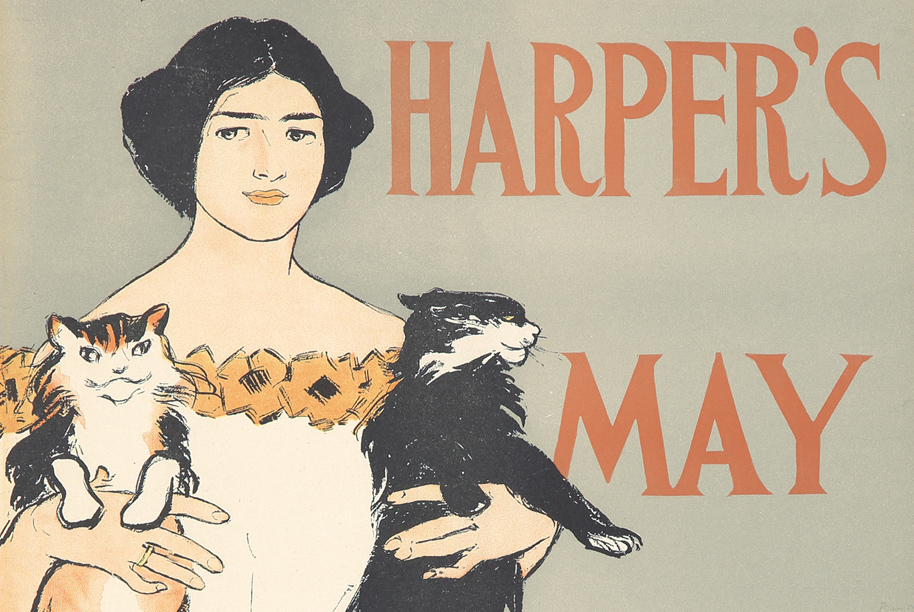 February 13, 2020
Our Creative Director, Jim McCobb, has worked here for a while—and he's developed a nuanced and unique eye…
February 5, 2020
Whether you plan to happily celebrate Valentine's Day with your loved one, opt for a casual gathering with friends, or brood in your single-person despair, there's a poster that relates.