View or Download the Catalogue
Plus hundreds of original, rare posters: Art Nouveau, Art Deco, Travel, Modernism, and more!
All of the poster news that's fit to print and more
June 30, 2020
The auction will be held on Tuesday, July 21, 2020 at 11AM EDT at Rennert's Gallery or you…
February 17, 2020
You've poured over the catalogue. You've become enchanted. Here's how to acquire the item of your dreams.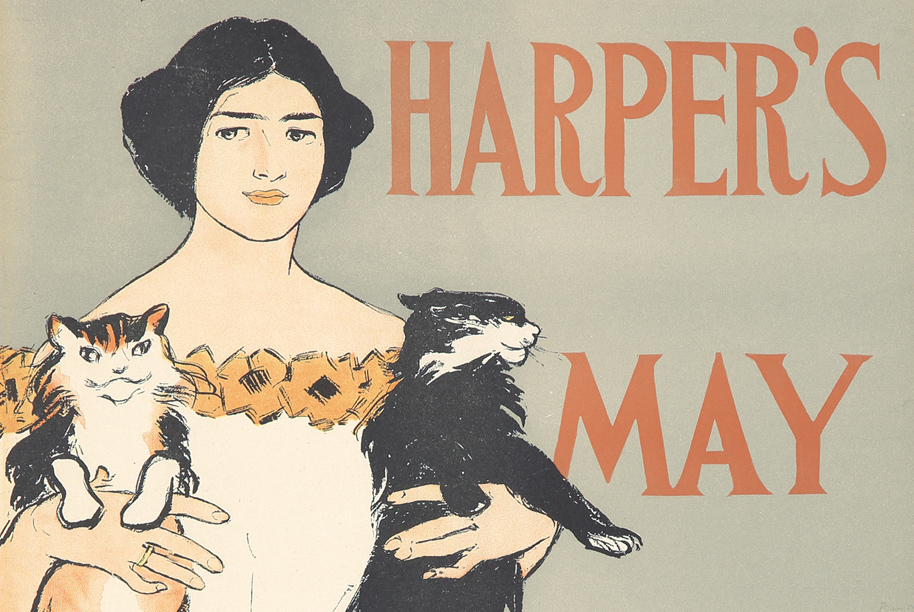 February 13, 2020
Our Creative Director, Jim McCobb, has worked here for a while—and he's developed a nuanced and unique eye…